Why am I only now discovering this incredible American activist for social justice?  I just finished watching a two-part interview that Bill Moyers did with Myles Horton in 1981!  I may make this post a work in progress because there is so much more to discover and share about this man.  I'm simply amazed!  Here are a couple of quotes to give you an idea of what I've found most inspiring about him . . .among many things.
"Now I've been criticized for advocating that people push their boundaries because sometimes people get caught. Sometimes people get fired. Sometimes people lose their jobs because of pushing the boundaries too far, but it's an interesting experience. They found they didn't want to stay within those limitations that they were pushing. Once people find they can survive outside the limits, they're much happier. They don't want to feel trapped. So I think we can urge people to push the boundaries as far as they can, and if they get in trouble, fine; that's not too bad if that's what they want to do."
? Myles Horton, We Make the Road by Walking: Conversations on Education and Social Change

"I'm much better at working out ideas in action than I am in theorizing about it and then transferring my thinking to action. I don't work that way. I work with tentative ideas and I experiment and then with that experimentation in action, I finally come to the conclusions about what I think is the right way to do it."
? Myles Horton, We Make the Road by Walking: Conversations on Education and Social Change

"You can't be a revolutionary, you can't want to change society if you don't love people, there's no point in it."
? Myles Horton, The Myles Horton Reader: Education For Social Change
http://youtu.be/qSwW0zc-QBQ

I just noticed that there is a movie that was made back in 1985 which follows the stories of several people who attended Myles Horton's Highlander Folk School and were inspired to act for justice in their own communities.  It's called "You Got to Move: Stories of Change in the South".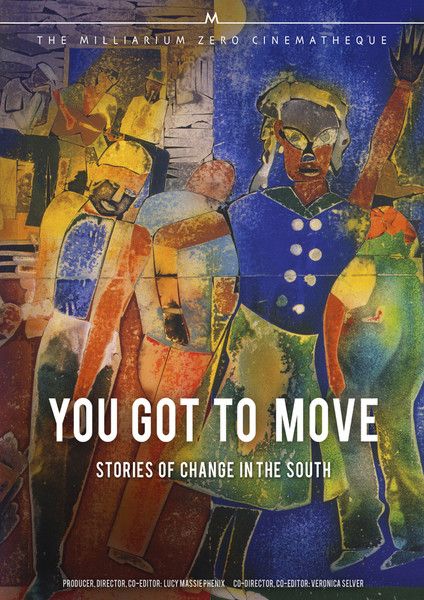 Here is one of the trailers from the film.  It's inspiring to see regular folks deciding to act.  What a gift Myles Horton gave so many people, to become community leaders and effective activists for social justice!